Choose BearCat Manufacturing's Top-Rated Asphalt Distributors in Arizona
To complete road paving, construction, and maintenance projects accurately and efficiently, choose top-rated asphalt distributors in Arizona. BearCat Manufacturing is a trusted industry expert who can provide you with the best road maintenance equipment available. Asphalt distributors are a crucial piece of equipment for road paving, construction, and maintenance. And they are the perfect addition to your fleet of paving equipment. See why you want BearCat as part of your team.
About BearCat Products
BearCat Manufacturing's top-rated asphalt distributors enable road maintenance crews to spray between 1000-4500 gallons of liquid asphalt safely and accurately onto highways, roadways, and parking lots. Arizona contractors who rely on the advantages of the strength and durability of asphalt can find the top-rated asphalt distributors that will be the best fit for your job and budget. We offer standard asphalt distributors, specialized granulated rubber asphalt distributors, and additional asphalt spreading equipment.
Not only can you find your top-rated asphalt distributors in Arizona at BearCat Manufacturing, but you'll find the other equipment you will need for your projects. We have asphalt pull trailers that can help haul over 20 tons to your job site, plus dust control spray systems tailored for chemical resistance and other applications. We also offer chip spreaders, crack sealers, and other custom equipment to help with your paving and maintenance projects.
Serving Arizona and Beyond
BearCat Manufacturing is headquartered in Arizona. However, we serve clients throughout the rest of the United States as well. Established in 1969, we have been innovating our products for decades, and we've ensured higher performance levels throughout the industry. In fact, we proudly provide world class equipment that customers throughout the globe trust. This fact speaks to the consistent quality and reliability of what we offer.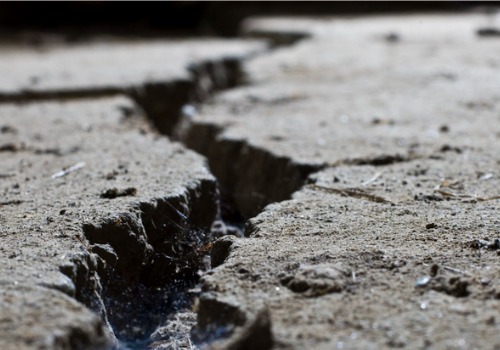 Contact BearCat Today
Let us help you with any paving project with our top-rated asphalt distributors in Arizona. Call us today at 928-684-7851. Or if you prefer, you may contact us through our online form. We look forward to providing you with the top-rated asphalt distributors that you need.